EKO 4 is multi-award winning international brand established in 1991 that provides unique blend of excellent services to businesses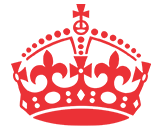 A British company with global reach
EKO 4 Global Servicesis a multi-award finalist agency that blends digital marketing and language translation services. Our services will not only help your business to generate client leads locally but also break your language and culture barriers. By applying our marketing expertise we help our clients drive more traffic to their website, convert them into leads for their business and extend that into international markets by breaking the language barriers. Working with us means expecting top digital marketing & internationalisation service delivered on time .
Our aim is to provide affordable services for SME businesses and achieve great results in driving your UK and international marketing and sales. We can help you with your international business strategy, marketing, legal document verification and translation services. Also experts in marketing and website localisation, we can help you to reach customers globally and overcome any language barriers. This can extend to helping you with export documentation requiring apostille stamps.
We are a team of experts in creative design & digital marketing, specialists in website development and professionals in translation, that can help your business thrive in the UK and overseas.
Our expertise combines this unique combination of creative website design, website optimisation, internationalisation and localisation. We like to drive innovation too – we are working on several R&D international business development projects. These enable companies to tap into our cutting edge knowledge, expertise and technology to leverage cloud and web technologies along with translation and document sharing.
Translating your business aims into a global success through technology
EKO 4's award winning website and web app project portfolio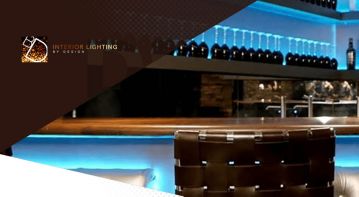 Website for interior lighting design and consultancy company
mnr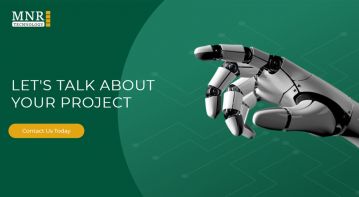 Human-Machine-Interface manufacturer
mnr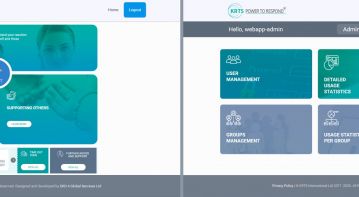 Award winning progressive Web App and Mobile app, approved by the InnovateUK and working within the NHS, The Salvation Army and many others
Power To Respond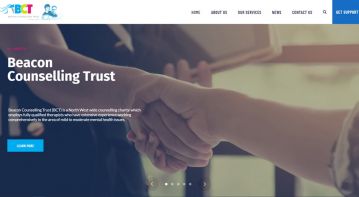 UK counselling charity website
Miami Big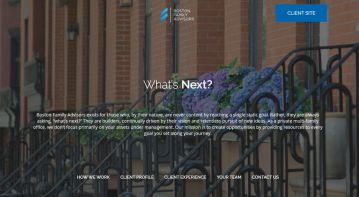 Boston Family Advisors
Miami Big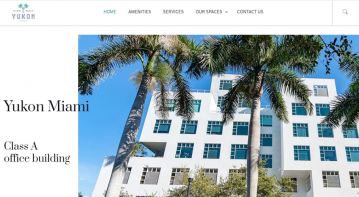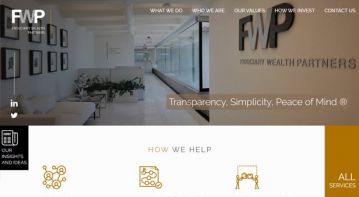 Financial Company Website
Top 3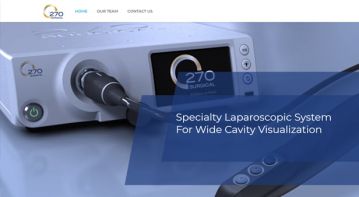 270Surgical Website
Top 3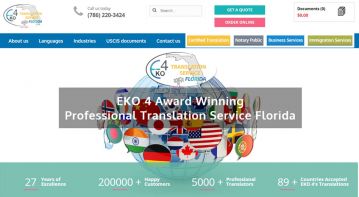 Miami, USA translation company website
Top One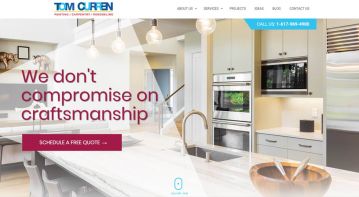 High-end property remodelling and refurbishing website
Top One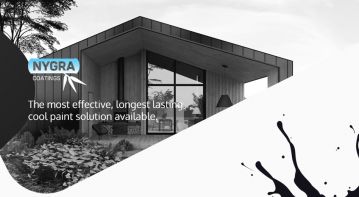 Nygra coatings website
Top three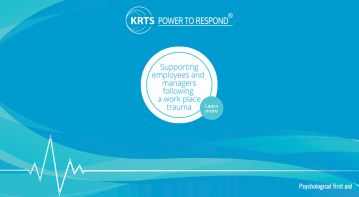 Website for psychological first aid mobile app
Top three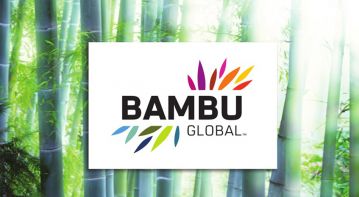 Bambu Global Website
Top three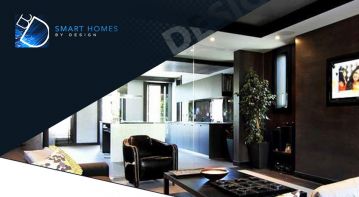 Website for smart homes design and consultancy company
Website Portfolio Big Bottom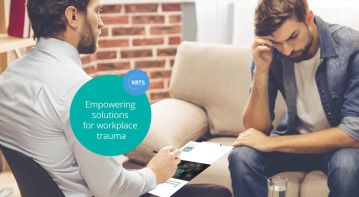 Website for trauma recovery consultants
Website Portfolio Big Bottom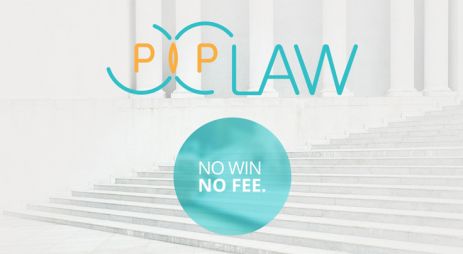 Solicitor and attorney lawyers 150+ pages nationwide website
Website portfolio primary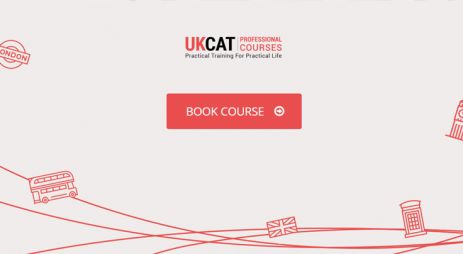 Education and learning e-commerce lead generating website
Website portfolio primary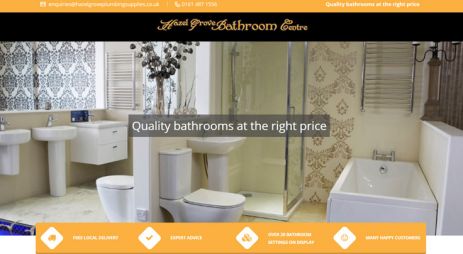 Retail sector brochure website for bathroom centre showroom
Website portfolio primary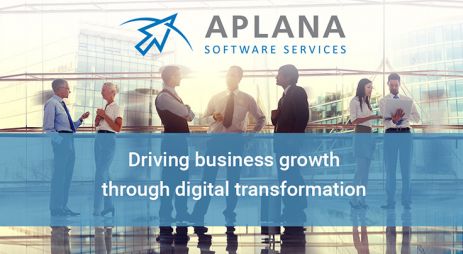 U.S based software engineering company website and digital marketing
Website portfolio primary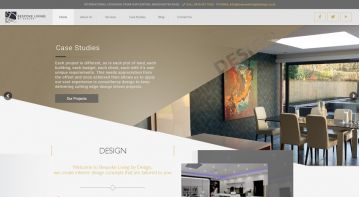 International digital marketing & website for interior design architects
Website Portfolio Big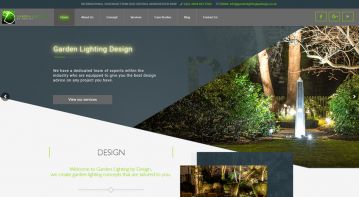 Outdoor garden lightning architects website and digital marketing
Website Portfolio Big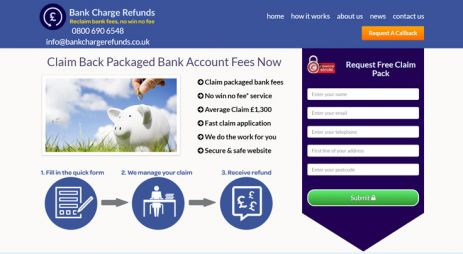 Mini website
Website Portfolio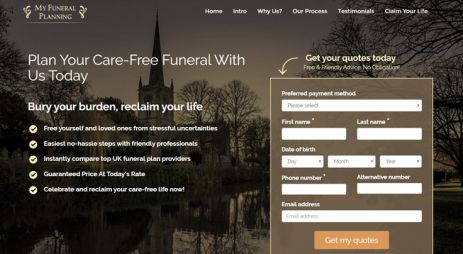 Landing Page
Website Portfolio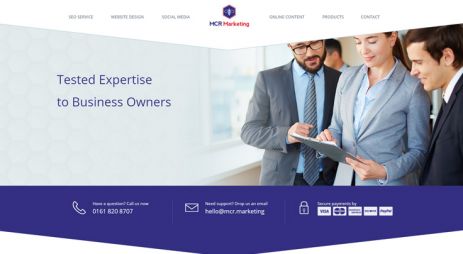 Marketing Agency Website
Website Portfolio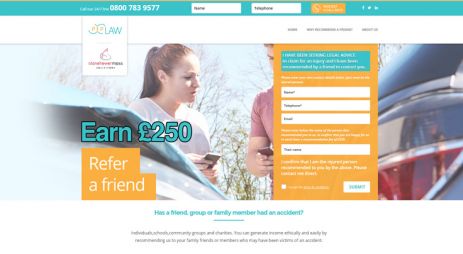 Solicitor promotion landing page site
Website Portfolio
Video production company's website optimization
Website Portfolio Big Middle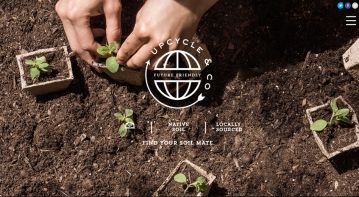 Website for Natural Fertilizer Startup
Website Portfolio Big Middle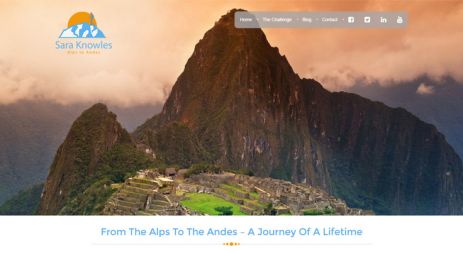 Charity website
Website porfolio small bottom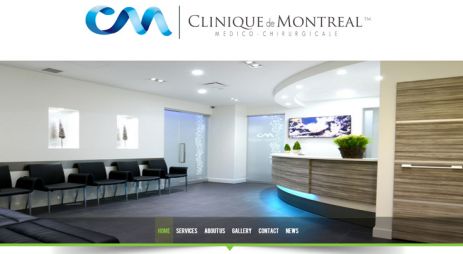 Health sector branded website for Canadian clinic
Website porfolio small bottom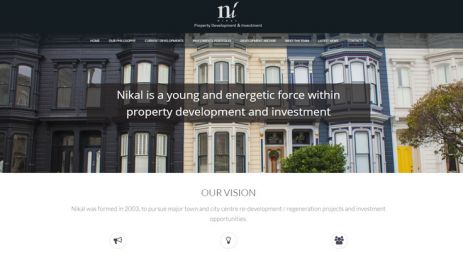 Construction and property development company website
Website porfolio small bottom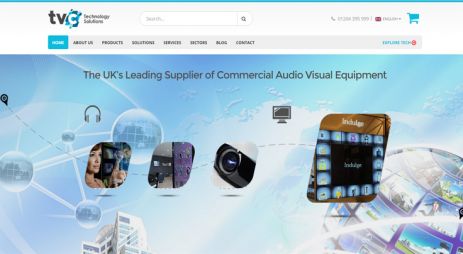 Hi-tech electronics retail website
Website porfolio small bottom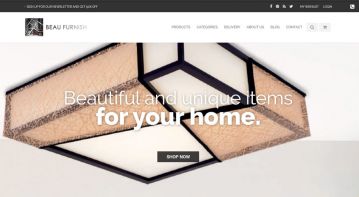 Home furniture e-commerce website
Demo sites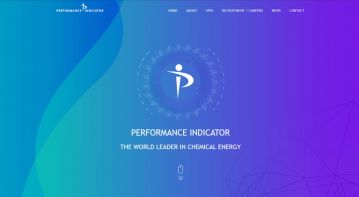 Website for the world leader in chemical energy
Demo sites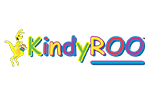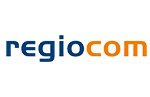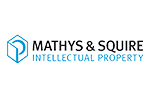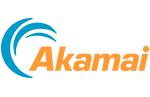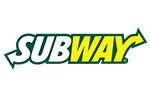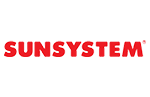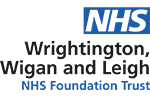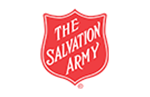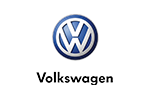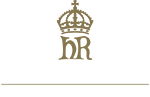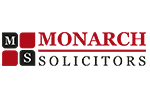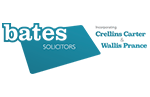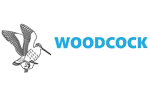 If you are looking for document translation services near you, this is where you can find us