EKO 4 is an international company established in Europe in 1991 that has successfully serviced over 5000 customers from around the globe.
Our unique approach and years of experience allows us to always provide you with great customer service. We are constantly looking to the future and searching for the most effective methods, technologies and processes that will help us give customers even better offers.
In 2015 EKO 4 Global Services established its global operations headquarters in Manchester and continues to be recognised for its outstanding customer satisfaction and economical services.
Our unique business model combines language translation and content creation with programming and web development. This allows us to offer you the following distinct but complementary professional services:
Professional and Certified Translation Services
Document Legalisation Services /Apostille/ – FCO
Multilingual Digital Marketing
Multilingual Business Solutions
All of those services can be combined into competitively priced packages that are custom-built for you, with a variety of additional discounts available to customer searching for the best value for money services. EKO4's company philosophy is to always stay true to our exceptional quality and competitive pricing, which make us a market leader.
We have several research and development projects underway, which include a multi-translation content management system /CMS/ enabling simultaneous translation and proofreading.
This will further improve translation quality and decrease project turnaround times. We have also developed project management cloud systems, which increase the cost-effectiveness of our services and reduce turnaround times.
We have delivered a multitude of complex, multi-language websites to a variety of customers and provided certified translation services to a wide range of companies from across the UK and overseas.
Our mission is to provide bespoke translations and digital marketing solutions that will satisfy your personal and business needs, and help you succeed.
We guarantee you will be completely satisfied by every projects you entrust us with, all delivered to you in a low-risk, high-value manner.
EKO4 was inspired by UKTI to establish our global operations in Manchester, which allows us to take advantage of the local labour force full of IT professional, better develop our business ideas, and continue our worldwide expansion.
We are ready to work with any organisation that seeks effortlessly access to the wealth of commercial opportunities available around the world. Put simply, EKO 4 Global Services will be your trusted partner on your journey to national or international expansion.
The meaning our company thrives to express by naming EKO is provision of services in ECONOMIC and efficient way, we also thrive to be as Ecological as possible, teaching our employees how to save energy and materials, buy eco – friendly and recycled materials, recicle our own materials.
We named the company EKO not ECO, in terms of two things, one of them to be outlined and differentiate of the ecological part and second because we are international in some countries where there is Cyrillic language ECO has been read as ESO which is not write, by being international and servicing customers around the globe we need to be read in the proper way, so that is why we put EKO instead of ESO.
By the number 4 uniting 4 professional interrelated services under one roof, which makes it even more efficient to customers, not wasting time searching for and can benefit combining several services by receiving discount of the overall amount.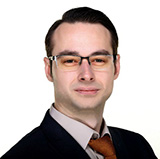 Vess is a post graduate of Information Technologies (IT) and a Master of Business Administration. His professional background starts from 2006 as a manager in a family owned translation company. In 2015 after he helped the family business grow in 4 countries with his online marketing and business management knowledge, he started EKO 4 Global Services. Since then EKO are servicing clients in Manchester, Liverpool, London and internationally in the U.S. His best skills are international team management, achieving high conversion rates UX/UI for website development and translation project management.
PROFESSIONAL TEAM 4 YOUR SUCCESS
Combining LANGUAGE SOLUTIONS with DIGITAL MARKETING to provide you with 4 interrelated services and put you on the EKOnomic PATH to SUCCESS

EKO 4's award winning website and web app project portfolio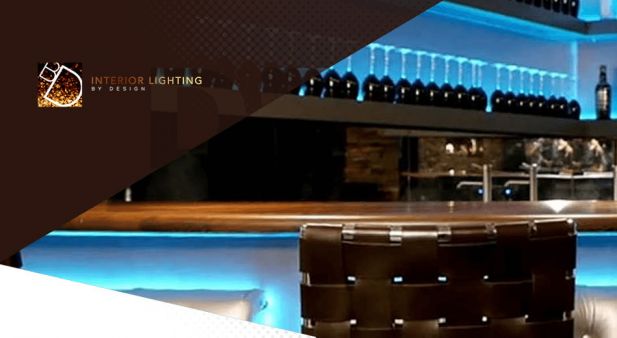 Website for interior lighting design and consultancy company
mnr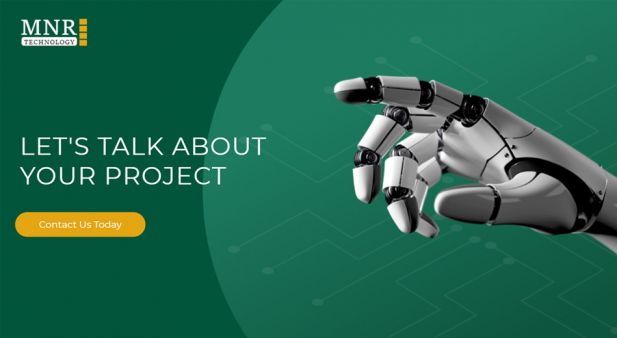 Human-Machine-Interface manufacturer
mnr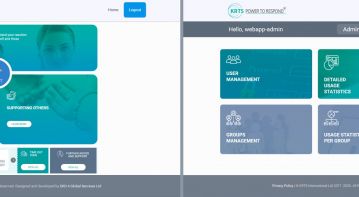 Award winning progressive Web App and Mobile app, approved by the InnovateUK and working within the NHS, The Salvation Army and many others
Power To Respond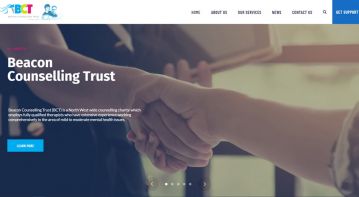 UK counselling charity website
Miami Big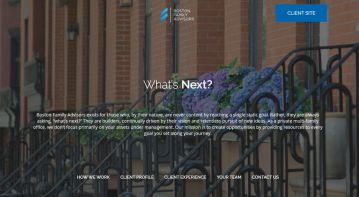 Boston Family Advisors
Miami Big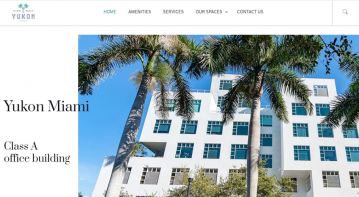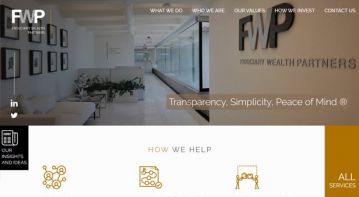 Financial Company Website
Top 3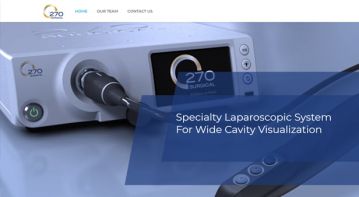 270Surgical Website
Top 3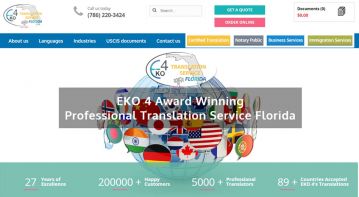 Miami, USA translation company website
Top One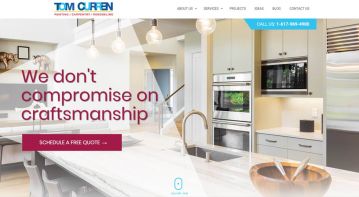 High-end property remodelling and refurbishing website
Top One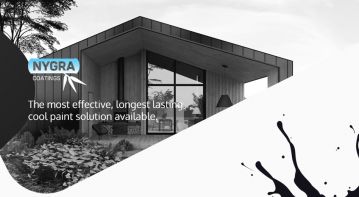 Nygra coatings website
Top three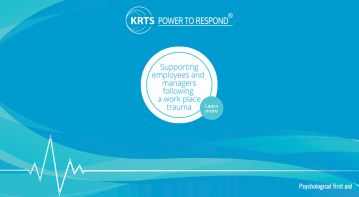 Website for psychological first aid mobile app
Top three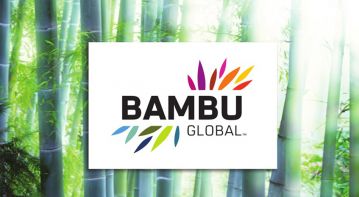 Bambu Global Website
Top three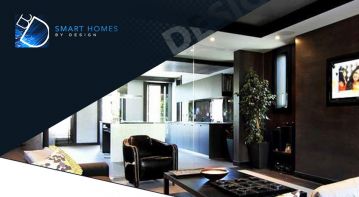 Website for smart homes design and consultancy company
Website Portfolio Big Bottom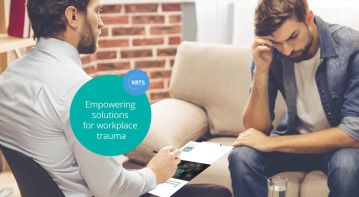 Website for trauma recovery consultants
Website Portfolio Big Bottom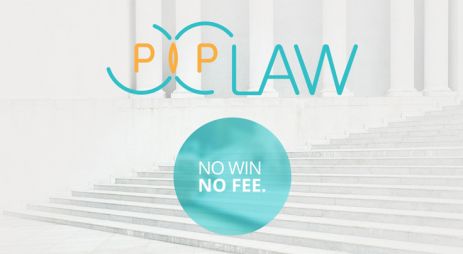 Solicitor and attorney lawyers 150+ pages nationwide website
Website portfolio primary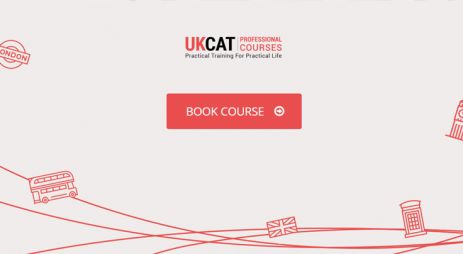 Education and learning e-commerce lead generating website
Website portfolio primary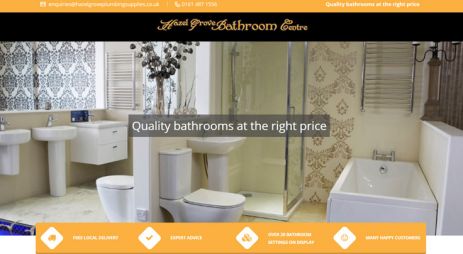 Retail sector brochure website for bathroom centre showroom
Website portfolio primary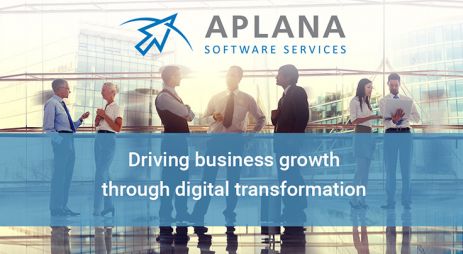 U.S based software engineering company website and digital marketing
Website portfolio primary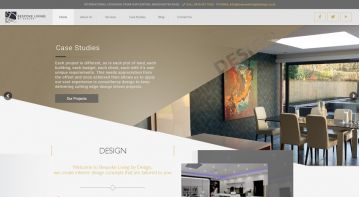 International digital marketing & website for interior design architects
Website Portfolio Big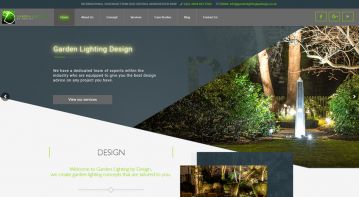 Outdoor garden lightning architects website and digital marketing
Website Portfolio Big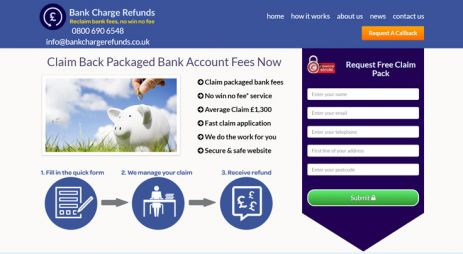 Mini website
Website Portfolio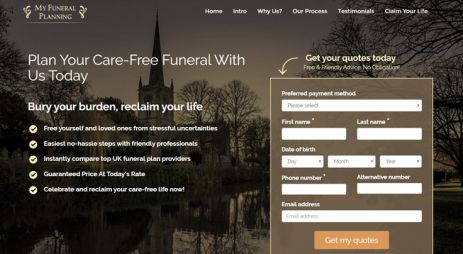 Landing Page
Website Portfolio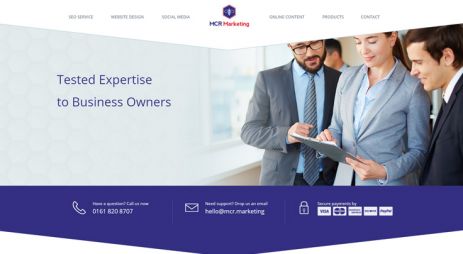 Marketing Agency Website
Website Portfolio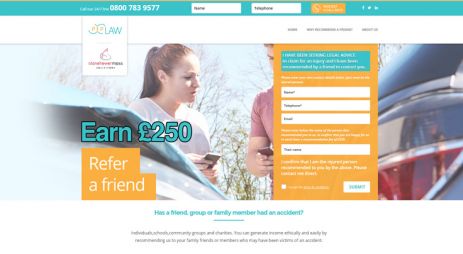 Solicitor promotion landing page site
Website Portfolio
Video production company's website optimization
Website Portfolio Big Middle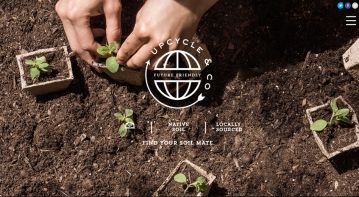 Website for Natural Fertilizer Startup
Website Portfolio Big Middle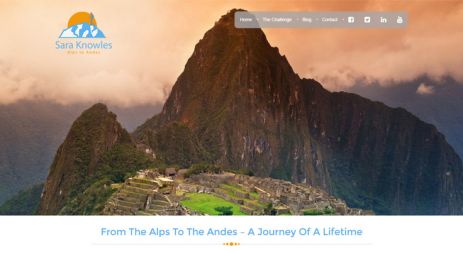 Charity website
Website porfolio small bottom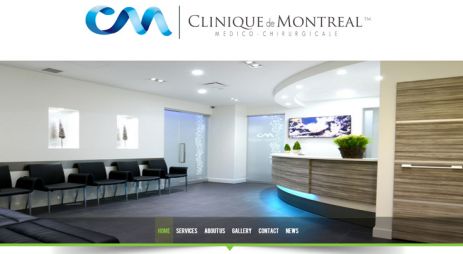 Health sector branded website for Canadian clinic
Website porfolio small bottom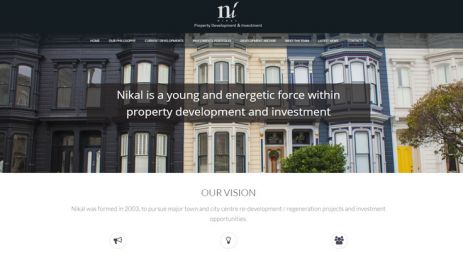 Construction and property development company website
Website porfolio small bottom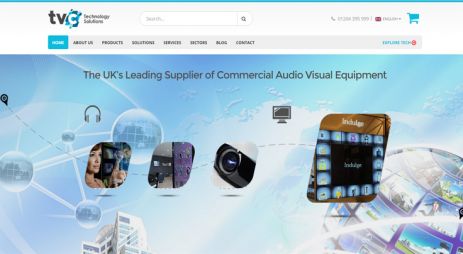 Hi-tech electronics retail website
Website porfolio small bottom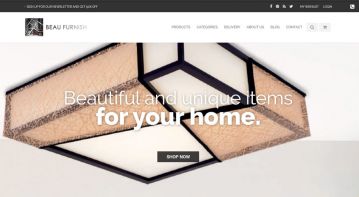 Home furniture e-commerce website
Demo sites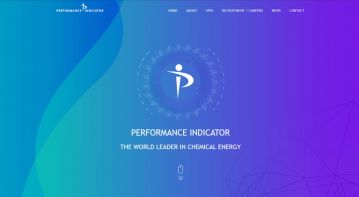 Website for the world leader in chemical energy
Demo sites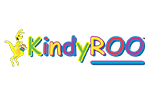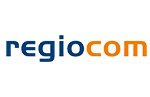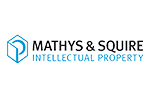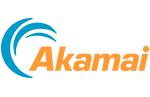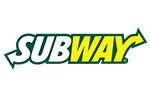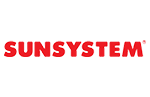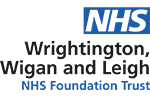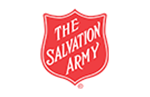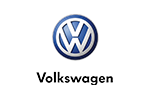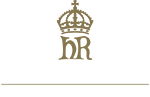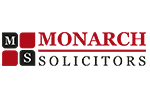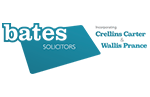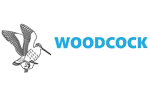 If you are looking for document translation services near you, this is where you can find us