If you need excellent customer support and web assistance with for monthly website maintenance, search no more. Our website support maintenance plans are the best choice for your personal, business or e-commerce website. Providing you with web assistance security and vulnerability checks, fixes and repairs.

Fast response customer support

24/7 website uptime monitoring

Technical support for the following servers and control panels






Monthly website maintenance and support –
our offer includes:
Website support
24/7 website uptime monitoring
Consultation and guidance support
Training on the use of the website Content Management System /updating news etc.
Domain and Hosting name management
SSL certificate management
Problem-solving turnaround time – up to 48 hours
Weekly backup of the website if you delete something as a mistake from admin-menu
Turnaround time (for undertaking changes) – 72 hours
Virus protection
Website maintenance
24/7 website uptime monitoring
WordPress updates (once monthly)
Plugin updates (once monthly)
User management (once monthly)
Spam, comments and website cleaning (once monthly)
30% discount off additional work
Website security
24/7 Website security monitoring
SSL security certificate management (if available)
Website malware removal
Website phishing attack prevention
Website DDoS attack prevention (denial-of-service)
WordPress admin "bruteforce" attack prevention
Website general contact form spam attack prevention
With all this you receive
15% DISCOUNT on website design and development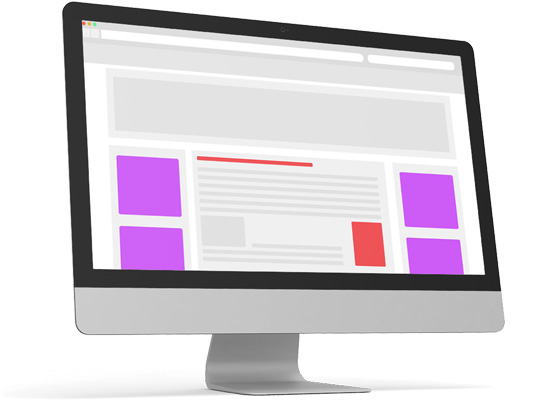 Additional graphic design work
Additional web programming work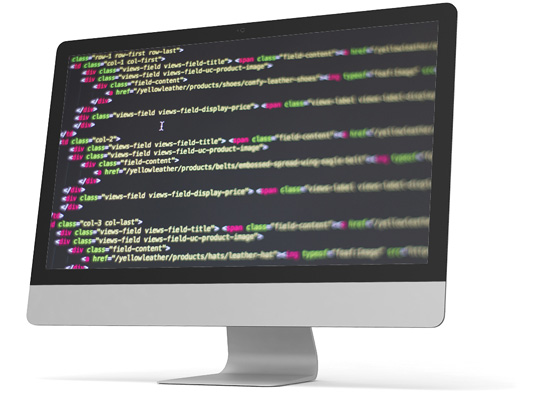 Please contact us for e-commerce website maintenance plan prices
If you have more than one website we have exclusive offers.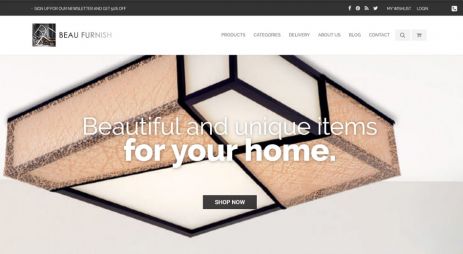 Home furniture e-commerce website
Demo sites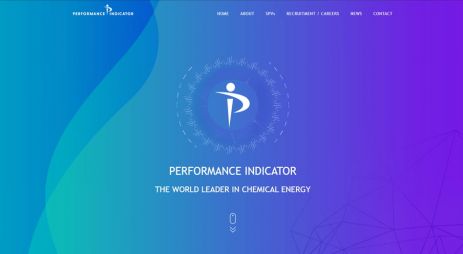 Website for the world leader in chemical energy
Demo sites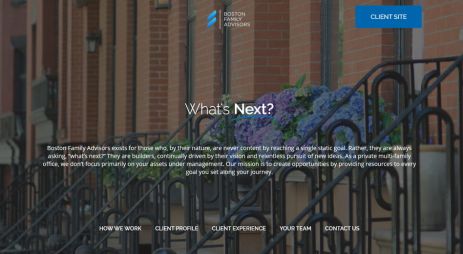 Boston Family Advisors
Miami Big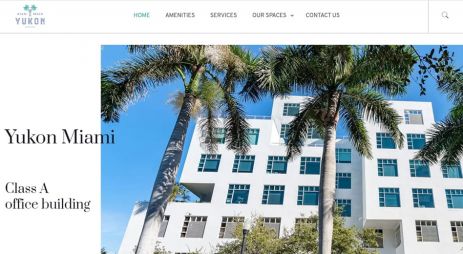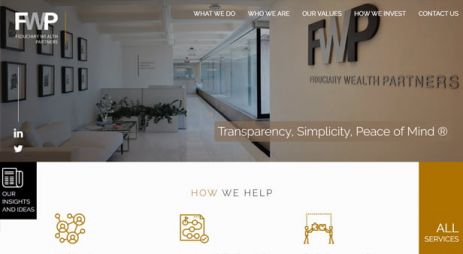 Financial Company Website
Top 3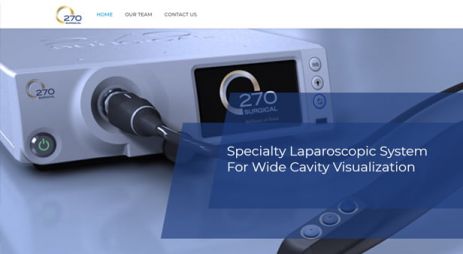 270Surgical Website
Top 3
Translation Company Website
Top 3
High-end property remodelling and refurbishing website
Top One
Nygra coatings website
Top three
Website for psychological first aid mobile app
Top three
Bambu Global Website
Top three
Video production company's website optimization
Website Portfolio Big Middle
What customers say
Director IRun and Enquir3, Oxfordshire

member of APIL (The Association of Personal Injury Lawyers), Cheshire

MSc, MBACP (Snr. Accred), EMDR Europe Approved Consultant, Liverpool

PhD, MA, EMDR Europe Approved Consultant, MBACP (Accred), Liverpool

Great work as always, much appreciated.

Architect and interior designer , Cheshire

We have only one company in our preferred digital partner list and that is EKO 4 Digital Services

Director, Lighthouse Chartered Accountants & Nexus Digital

We  are very happy using EKO 4 graphic and website design services

Director, MCR Marketing

Director, Clean London Ltd.

Тhank you for all your speed and proficiency!

Celebrity PR and event organiser , Liverpool - Jan, 2016

Director, J. J. Black Ltd.

Quality service, delivered in time
Manchester - September, 2015

Director, Studio Coast Ltd.

We are very happy with your work so far
20.11.2015

Director, Quarted media Ltd.
If you are looking for document translation services near me, this is where you can find us
Manchester
The Landing, Blue Tower, BBC MediaCityUK, Manchester M50 2ST
Liverpool
Imagine English, Lombard Chambers, Ormond St, Liverpool L3 9NA, United Kingdom