Could your website's functionality and optimsiation be improved? Is your website optimised to work on browsers or devices? Are you exposed to website viruses? Or do you have general visual/layout design issues that could do with improvement?.
If you are an individual or SME business you are in the right place. Since 2006 we have been helping SMEs improve their website and other digital services. In 2016 have been nominated for 6 business excellence awards and with this experience and quality assurance we are well qualified to support your website design, development and repair needs, enabling it to shine on the web and convert more leads to sales.
We service websites on the main platforms including WordPress, Concrete 5 and Magneto PHP. If it's a visual, mobile responsiveness problem or virus. Whatever your challenges we can get you back up and running. If an issue cannot be resolved we provide a full, immediate refund.
Call us now and let us fix your website ASAP
Why choose us to solve your website problems:
Award winning – best digital and creative
Over ten years' experience in digital and website support
Fast, responsive 24-hour service
Free advice
Excellent value and SMR-friendly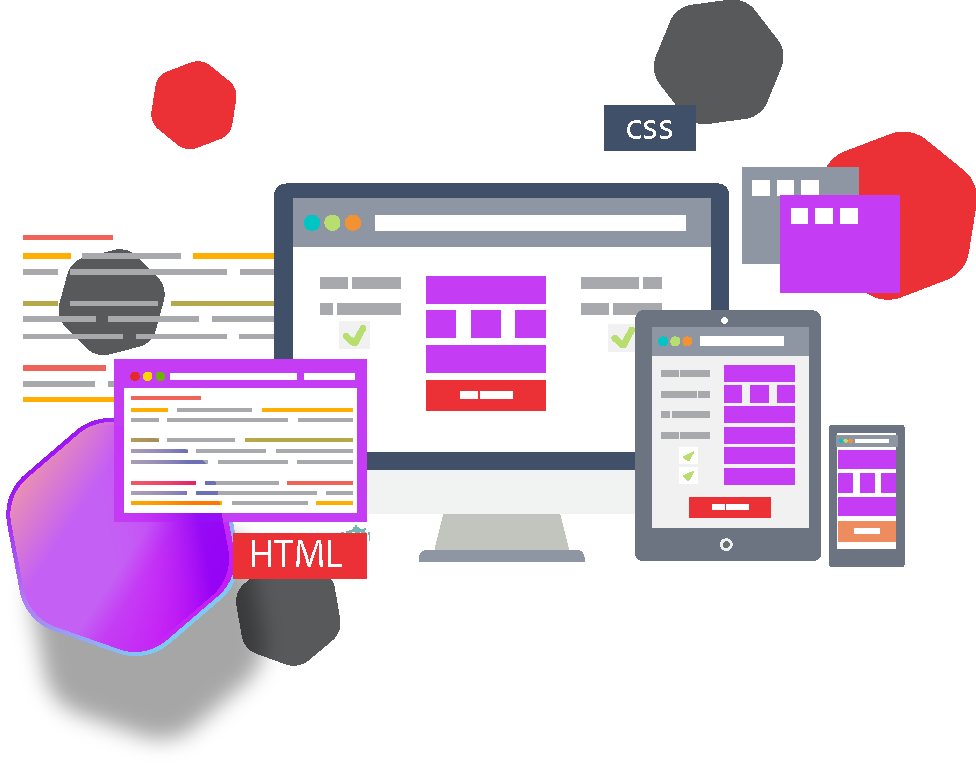 Wordpress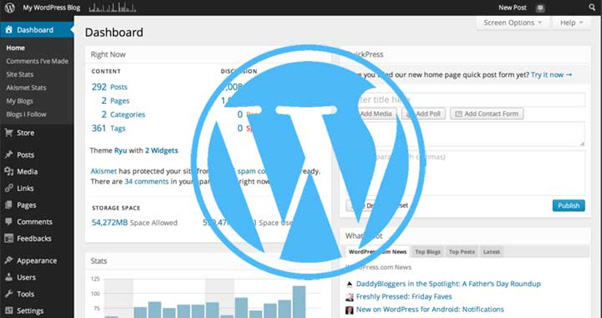 Magento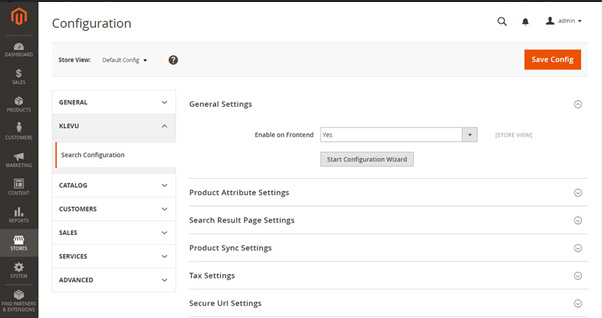 Woocommerce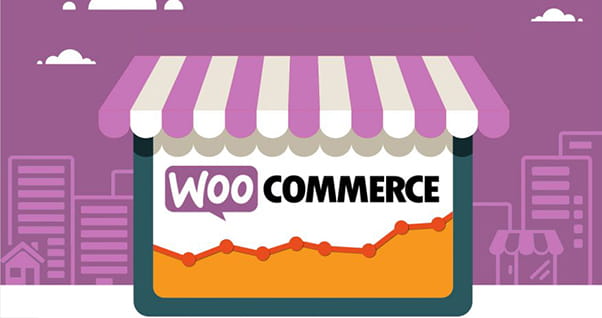 Shopify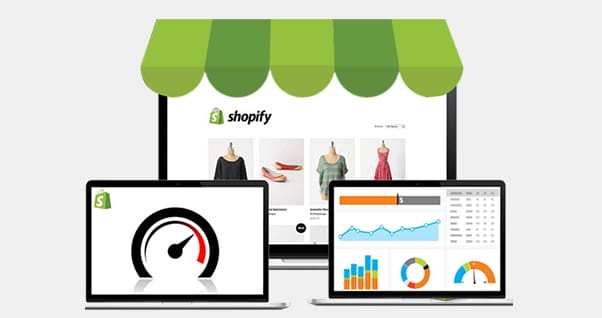 Some of the fixes we can do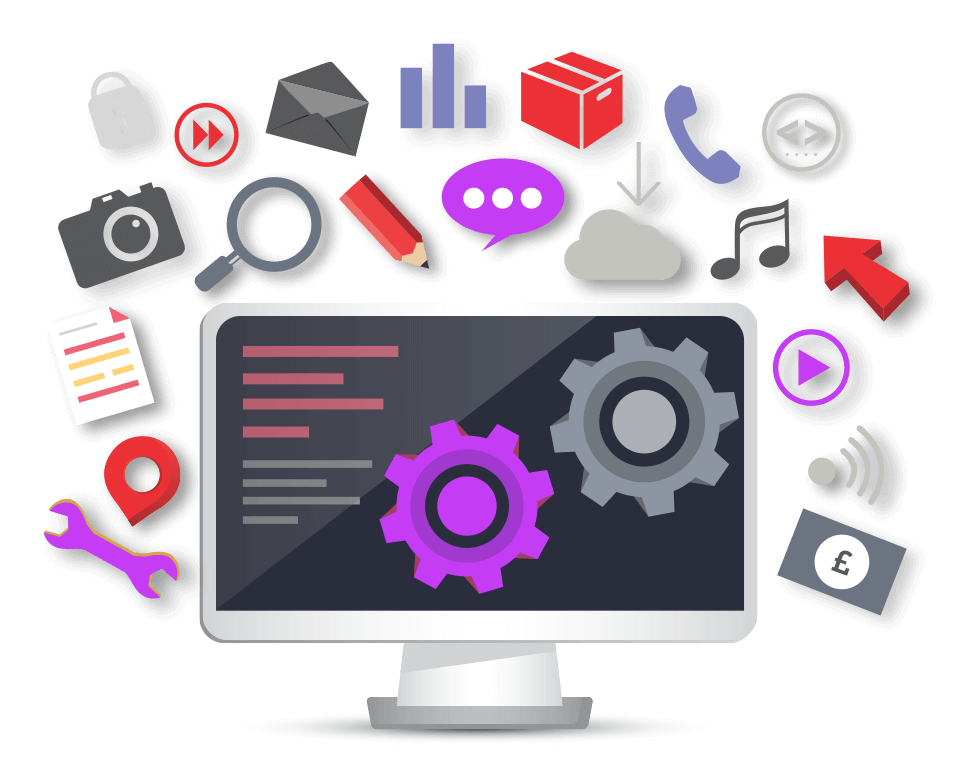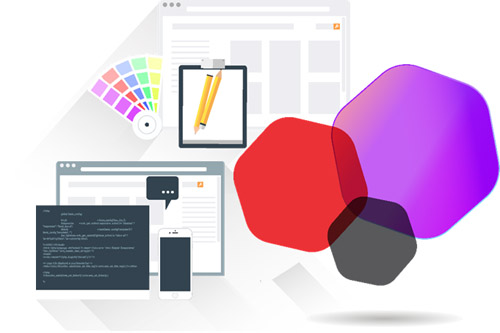 Website fix examples

Website coding / development error fixes
WordPress websites
---
Magento Shops
---
E-commerce shops
Website migration/ backup restore
Domain Management
---
Hosting Management
---
Email Management
Website visual changes
Styling/Layout/CSS
---
WordPress Sites
---
Magento Shops
---
E-commerce shops
Website Virus removal & hacker's attack prevention
WordPress Sites
---
Magento Shops
---
E-commerce shops
There is a 100% refund guarantee on all services
Next steps to resolve your website problem
We carry out a free analysis of the problemand bespoke quote
A team will be assembled to carry out your specific requirements
EKO 4's award winning website and web app project portfolio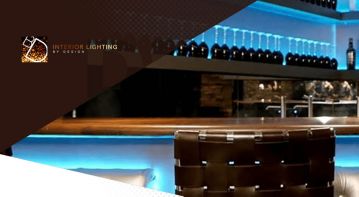 Website for interior lighting design and consultancy company
mnr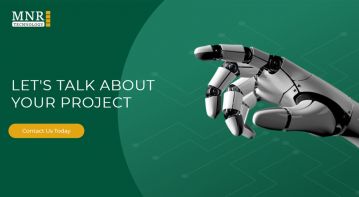 Human-Machine-Interface manufacturer
mnr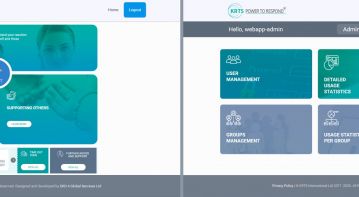 Award winning progressive Web App and Mobile app, approved by the InnovateUK and working within the NHS, The Salvation Army and many others
Power To Respond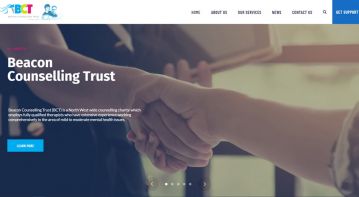 UK counselling charity website
Miami Big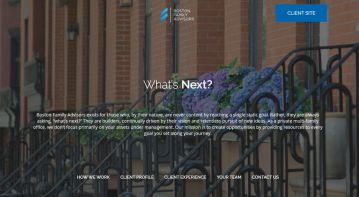 Boston Family Advisors
Miami Big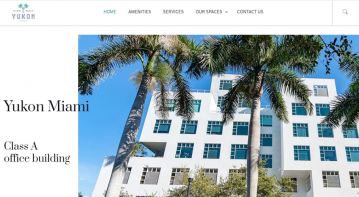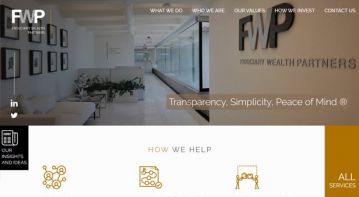 Financial Company Website
Top 3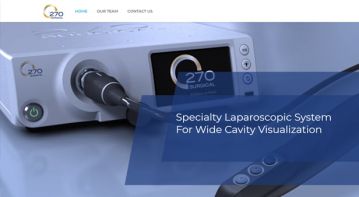 270Surgical Website
Top 3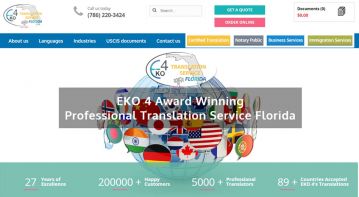 Miami, USA translation company website
Top One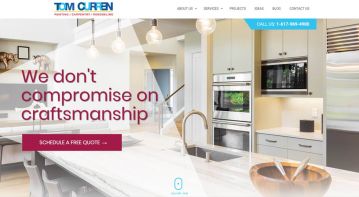 High-end property remodelling and refurbishing website
Top One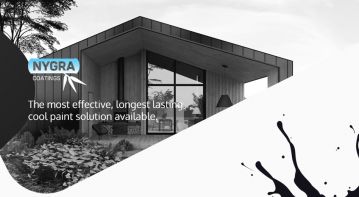 Nygra coatings website
Top three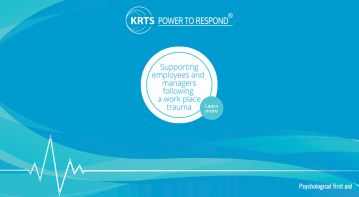 Website for psychological first aid mobile app
Top three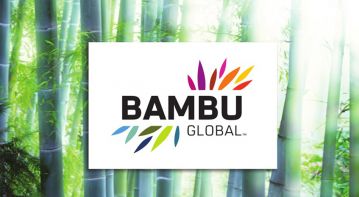 Bambu Global Website
Top three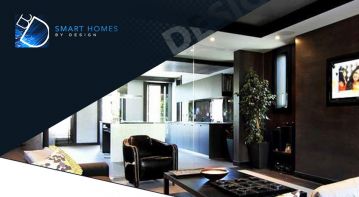 Website for smart homes design and consultancy company
Website Portfolio Big Bottom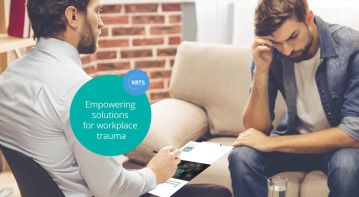 Website for trauma recovery consultants
Website Portfolio Big Bottom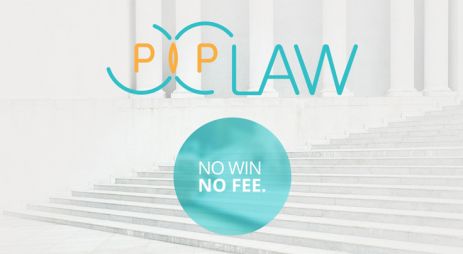 Solicitor and attorney lawyers 150+ pages nationwide website
Website portfolio primary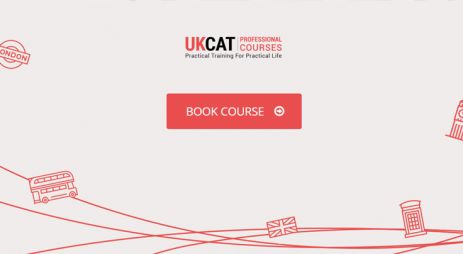 Education and learning e-commerce lead generating website
Website portfolio primary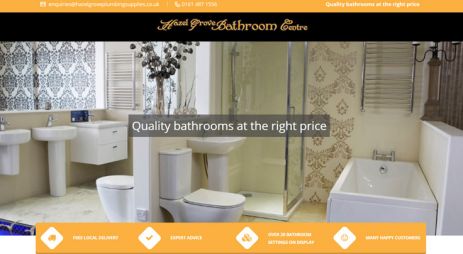 Retail sector brochure website for bathroom centre showroom
Website portfolio primary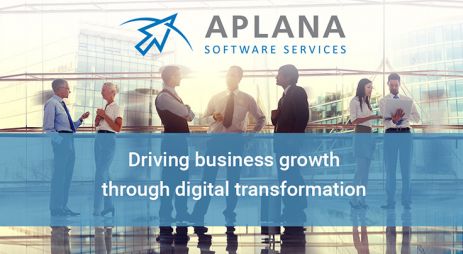 U.S based software engineering company website and digital marketing
Website portfolio primary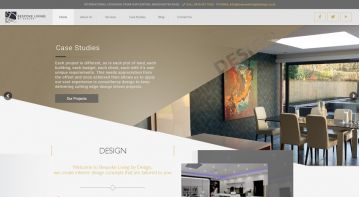 International digital marketing & website for interior design architects
Website Portfolio Big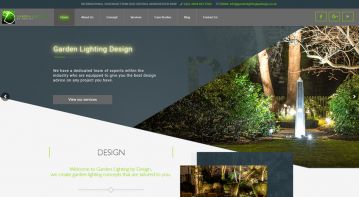 Outdoor garden lightning architects website and digital marketing
Website Portfolio Big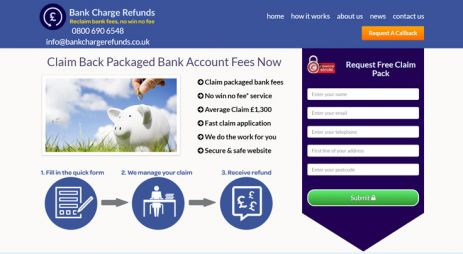 Mini website
Website Portfolio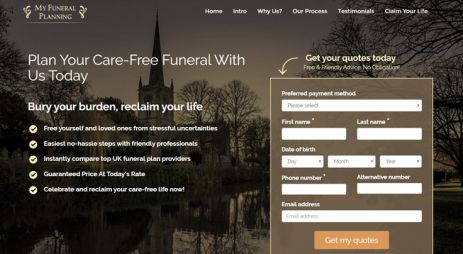 Landing Page
Website Portfolio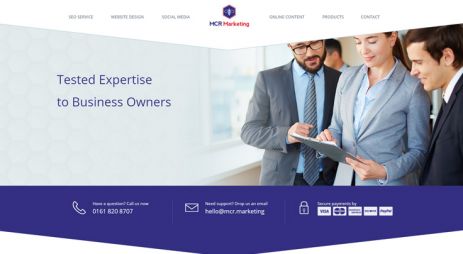 Marketing Agency Website
Website Portfolio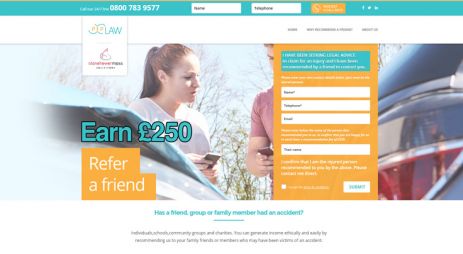 Solicitor promotion landing page site
Website Portfolio
Video production company's website optimization
Website Portfolio Big Middle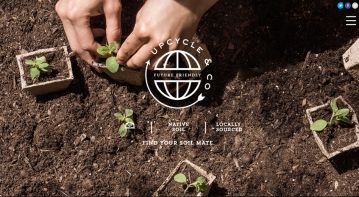 Website for Natural Fertilizer Startup
Website Portfolio Big Middle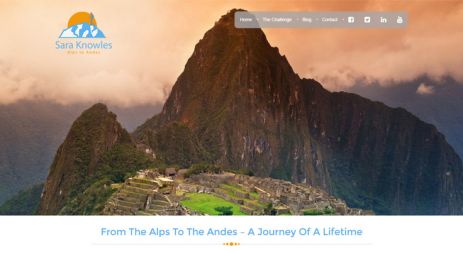 Charity website
Website porfolio small bottom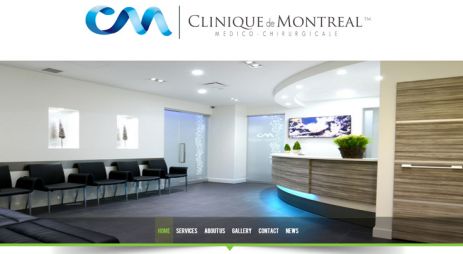 Health sector branded website for Canadian clinic
Website porfolio small bottom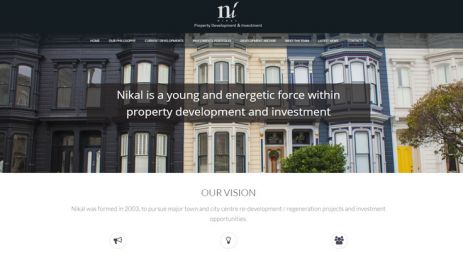 Construction and property development company website
Website porfolio small bottom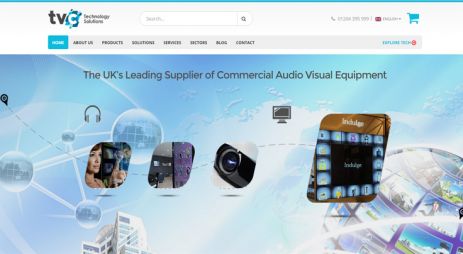 Hi-tech electronics retail website
Website porfolio small bottom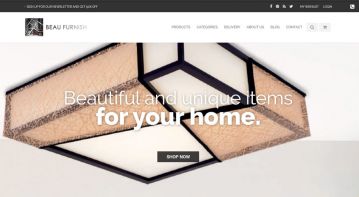 Home furniture e-commerce website
Demo sites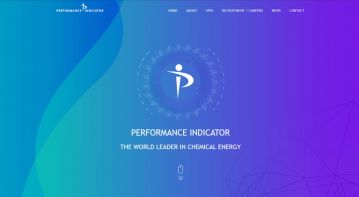 Website for the world leader in chemical energy
Demo sites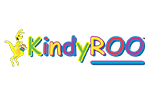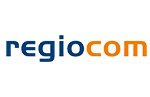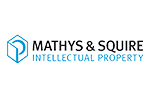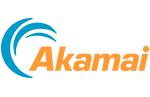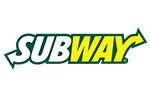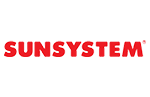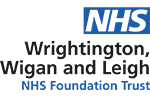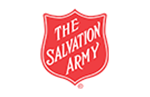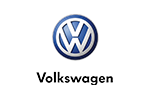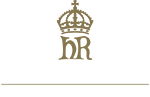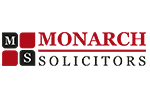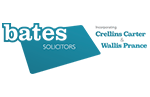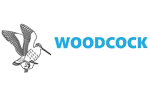 If you are looking for document translation services near you, this is where you can find us