Could your website's functionality and optimsiation be improved? Is your website optimised to work on browsers or devices? Are you exposed to website viruses? Or do you have general visual/layout design issues that could do with improvement?.
If you are an individual or SME business you are in the right place. Since 2006 we have been helping SMEs improve their website and other digital services. In 2016 have been nominated for 6 business excellence awards and with this experience and quality assurance we are well qualified to support your website design, development and repair needs, enabling it to shine on the web and convert more leads to sales.
We service websites on the main platforms including WordPress, Concrete 5 and Magneto PHP. If it's a visual, mobile responsiveness problem or virus. Whatever your challenges we can get you back up and running. If an issue cannot be resolved we provide a full, immediate refund.
Call us now and let us fix your website ASAP
Why choose us to solve your website problems
Award winning – best digital and creative
Over ten years' experience in digital and website support
Fast, responsive 24-hour service
Free advice
Excellent value and SMR-friendly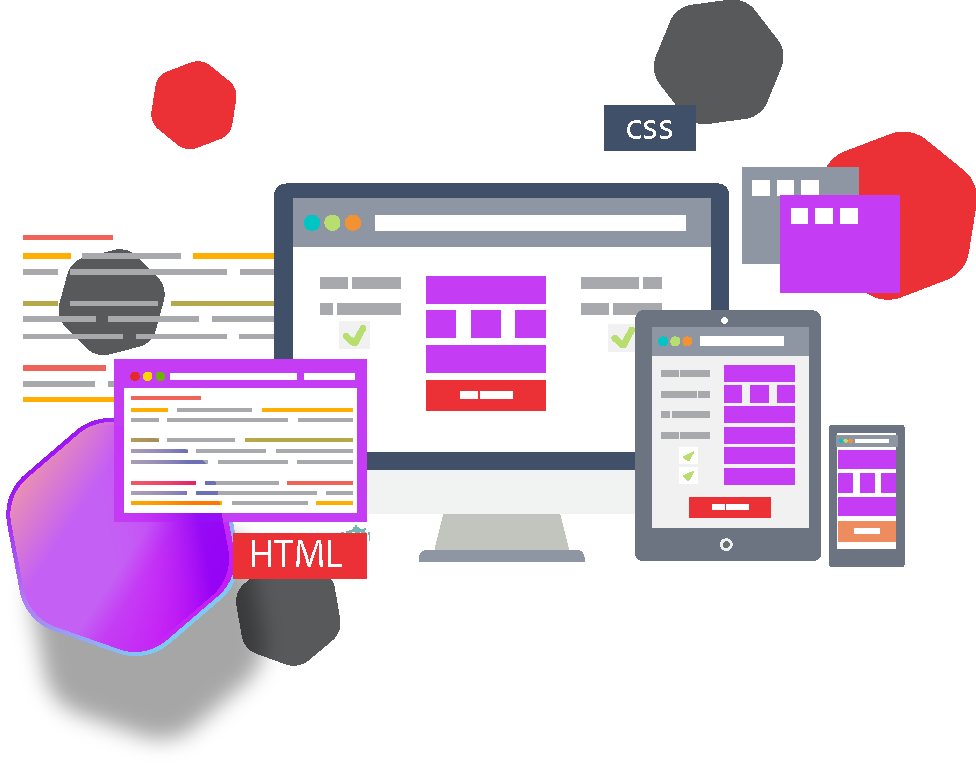 Wordpress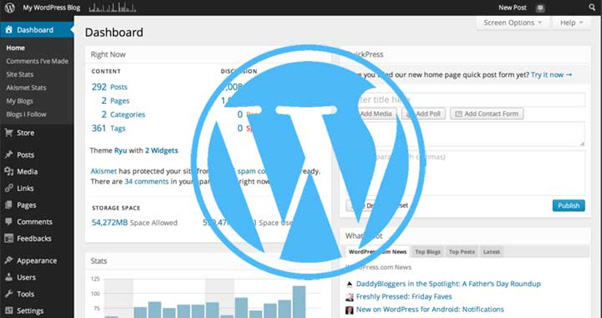 Magento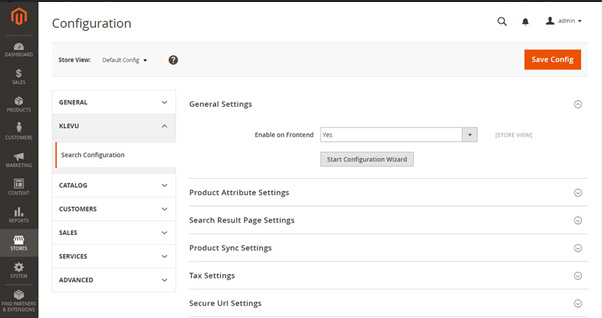 Woocommerce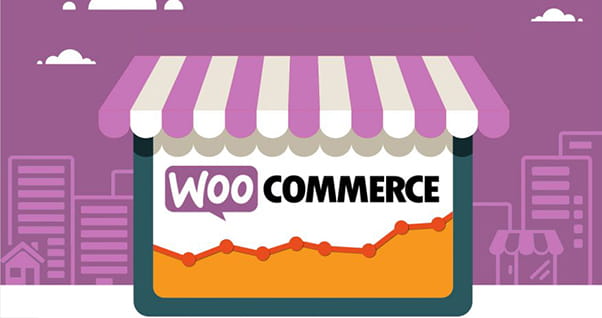 Shopify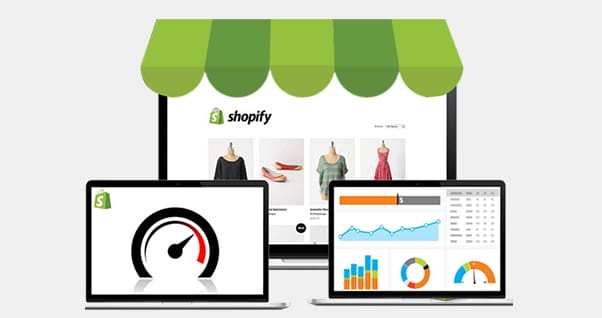 Some of the fixes we can do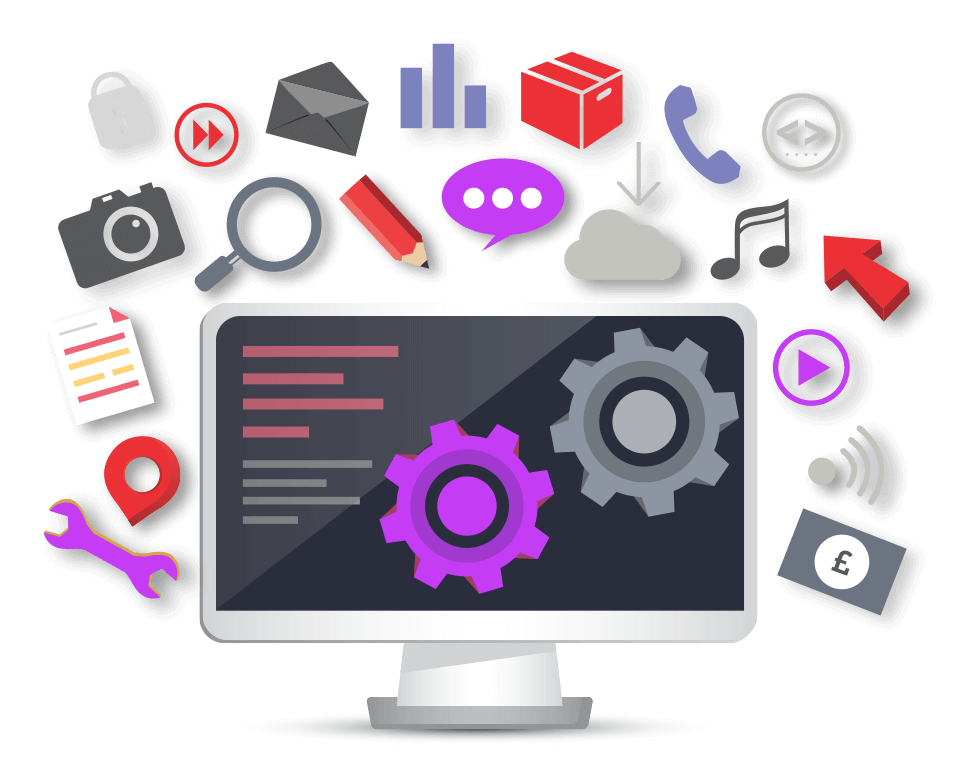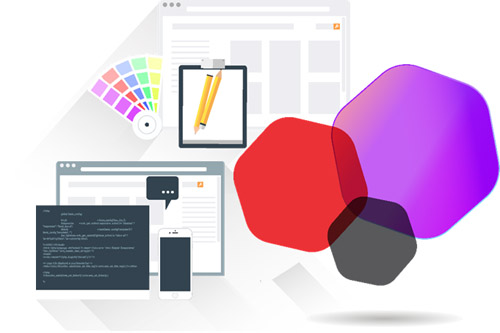 Website fix examples

Website coding / development error fixes
WordPress websites
---
Magento Shops
---
E-commerce shops
Website migration/ backup restore
Domain Management
---
Hosting Management
---
Email Management
Website visual changes
Styling/Layout/CSS
---
WordPress Sites
---
Magento Shops
---
E-commerce shops
Website Virus removal & hacker's attack prevention
WordPress Sites
---
Magento Shops
---
E-commerce shops
There is a 100% refund guarantee on all services
Our service is completely RISK FREE, meaning if we are unable to fix the issue, we will refund all the money to you.
Next steps to resolve your website problem
We carry out a free analysis of the problemand bespoke quote
A team will be assembled to carry out your specific requirements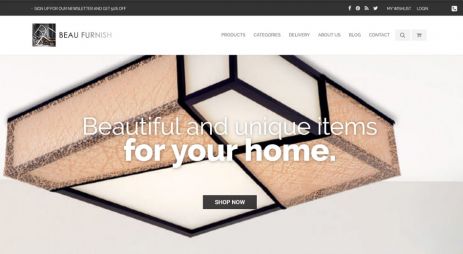 Home furniture e-commerce website
Demo sites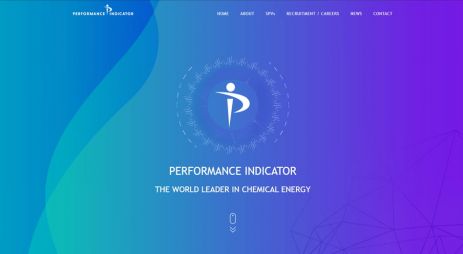 Website for the world leader in chemical energy
Demo sites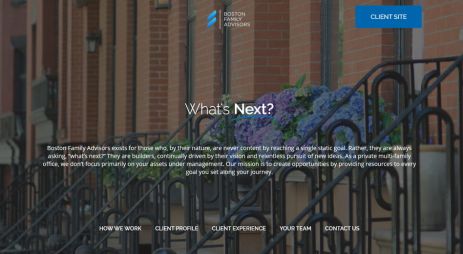 Boston Family Advisors
Miami Big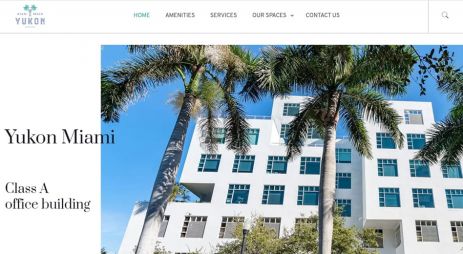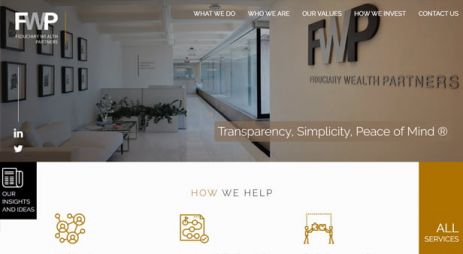 Financial Company Website
Top 3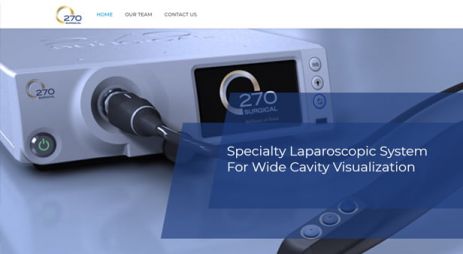 270Surgical Website
Top 3
Translation Company Website
Top 3
High-end property remodelling and refurbishing website
Top One
Nygra coatings website
Top three
Website for psychological first aid mobile app
Top three
Bambu Global Website
Top three
Video production company's website optimization
Website Portfolio Big Middle
Customer feedback
Director IRun and Enquir3, Oxfordshire

member of APIL (The Association of Personal Injury Lawyers), Cheshire

MSc, MBACP (Snr. Accred), EMDR Europe Approved Consultant, Liverpool

PhD, MA, EMDR Europe Approved Consultant, MBACP (Accred), Liverpool

Great work as always, much appreciated.

Architect and interior designer , Cheshire

We have only one company in our preferred digital partner list and that is EKO 4 Digital Services

Director, Lighthouse Chartered Accountants & Nexus Digital

We  are very happy using EKO 4 graphic and website design services

Director, MCR Marketing

Director, Clean London Ltd.

Тhank you for all your speed and proficiency!

Celebrity PR and event organiser , Liverpool - Jan, 2016

Director, J. J. Black Ltd.

Quality service, delivered in time
Manchester - September, 2015

Director, Studio Coast Ltd.

We are very happy with your work so far
20.11.2015

Director, Quarted media Ltd.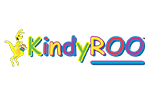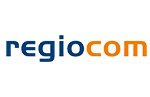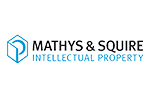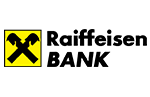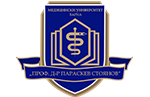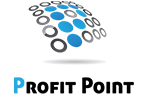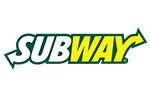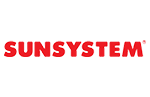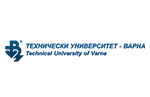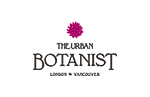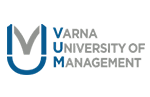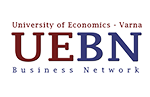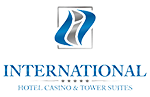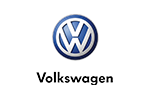 If you are looking for document translation services near me, this is where you can find us
Manchester
The Landing, Blue Tower, BBC MediaCityUK, Manchester M50 2ST
Liverpool
Imagine English, Lombard Chambers, Ormond St, Liverpool L3 9NA, United Kingdom